SOUTH COAST GLOBAL MEDICAL CENTER
South Coast
Stroke Services
South Coast Global Medical Center offers stroke emergency evaluation and intervention, stroke workup, stroke treatment, and post-discharge follow up in accordance with guidelines set forth by the American Heart Association.
Our highly trained stroke team includes board-certified emergency physicians, neurologists, interventional radiologists, and other stroke care specialists who are devoted to delivering exceptional patient care.
The Stroke Center program at Anaheim Global Medical Center offers:
Emergency rapid screening
Dedicated stroke team
24-hour access to stroke neurology, neurosurgical, endovascular specialists
Rapid radiology, including CT and MRI scanning
Ultrasonography, doppler, and echocardiography
IV/AV Thrombolytic therapy (tPA)
Neuro-critical nursing units
Comprehensive inpatient rehabilitation services
Stroke education programs
Community outreach
Use F.A.S.T. to remember and recognize the following signs of a stroke: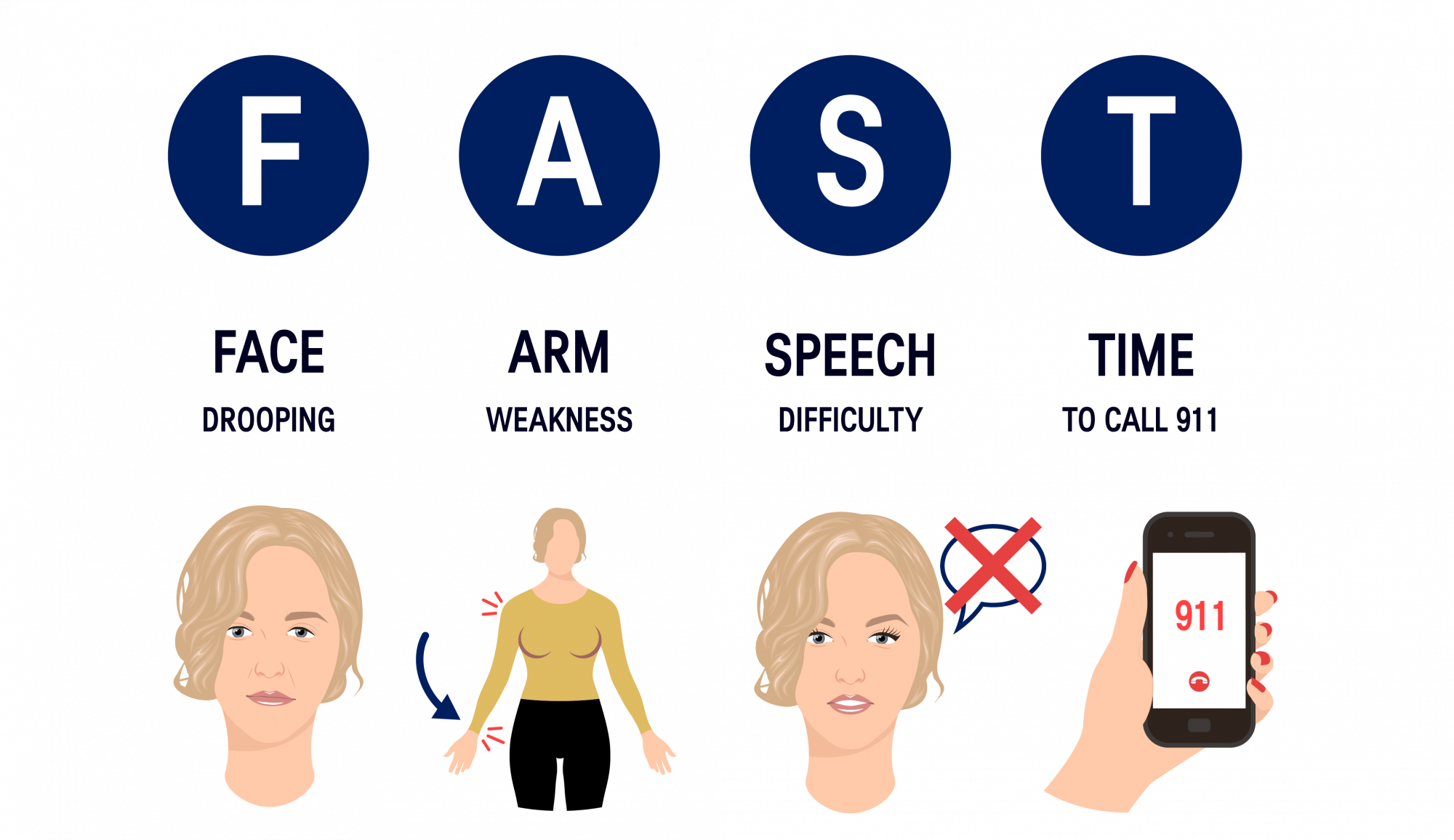 Our Stroke Department is available to provide additional information and can be reached at (714) 754-5454 or stroke@KPCHealth.com.