SOUTH COAST GLOBAL MEDICAL CENTER
Delivery Land™ Maternity Services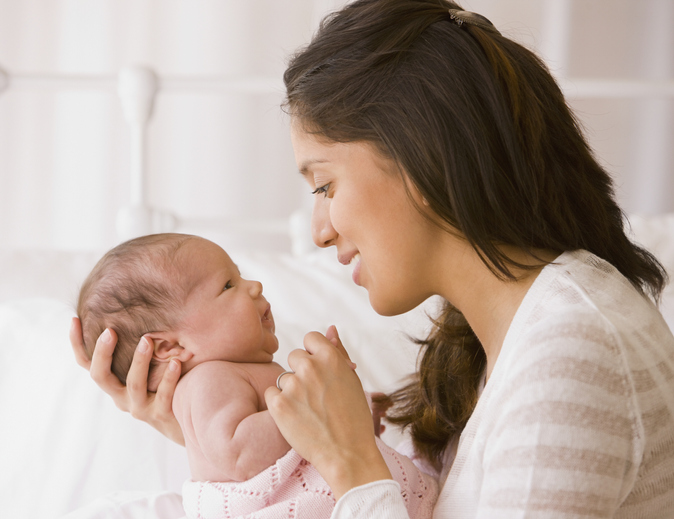 Our Maternity Services include childbirth preparation courses at no cost, pre-admission services, post-partum resources, breastfeeding education, and the highest caliber of precautionary procedures to ensure the safety of new arrivals.
There is much to consider when you're expecting and we value the trust you have placed in our caring team of professionals. Whether you are having your first baby or the next addition to your family, you and your baby are our number one priority.
Choosing a Doctor

Childbirth preparation classes

Breastfeeding education

Pre-admission

Maternity tour

What to pack
Delivery Land includes:
Labor & Delivery Unit

Post-Partum Unit

Nursery

24/7 coverage by specialists

Maternity preparation

Baby safety and infant CPR

Breastfeeding education

Childbirth and parenting education (offered at no charge)
Complimentary during your stay at Delivery Land:
Instructions on how to bathe, feed and care for your new baby

Delivery Land onesie

Souvenir birth certificate

Crib card with baby's birth weight and length

Infuser water bottle

Delivery Land story book

Newborn education packet
We know pregnancy and the birthing process can be stressful and uncertain. Delivery Land's physicians and nurses are here for all of your most important needs, questions, and concerns regarding the delivery process, caring for a newborn, and so much more.
Please visit DeliveryLand.com for more information on planning, delivering, and post-partum care for you and your baby, or give us a call at (714) 754-5579.