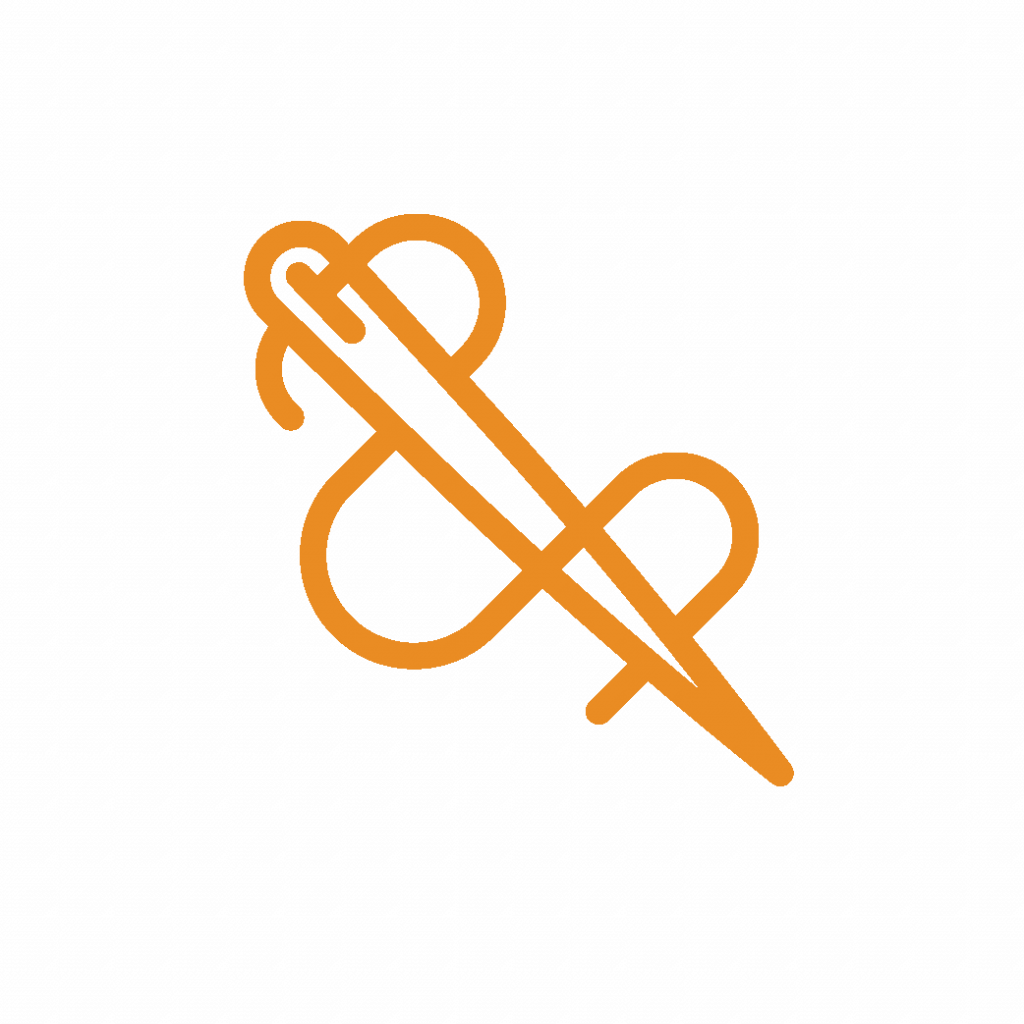 South Coast Global Medical Center provides a comprehensive range of plastic surgeries performed by board-certified surgeons. Plastic surgery is a term used to refer to surgical procedures focused on repairing defects or performing reconstruction to restore normal bodily function and appearance. Conditions that may necessitate plastic surgery include birth defects, trauma, or disease. Plastic surgery addressing these conditions is often performed on an inpatient basis in order to ensure proper monitoring and quality of care during and after treatment.
Plastic surgery is often confused with cosmetic surgery, which is performed with the purpose of improving appearance. Most cosmetic surgery is performed on an outpatient basis.
Plastic surgeries offered by South Coast Global Medical Center include but are not limited to reconstructive surgery including breast reconstruction (post-mastectomy) and scar revision.
If you would like more information about any of these procedures, please call South Coast Global Medical Center at (714) 754-5454.